ABOUT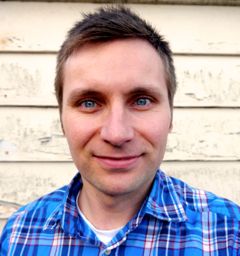 My name is Glen Scott, and I'm a freelance software developer with more than 10 years' professional experience in web development. I specialise in creating tailor-made, web-based systems that can help your business run like clockwork.
I've worked with some of the largest and most innovative companies on the web:



So, what makes me different?
First of all, I offer the personal touch – clients deal with me from start to finish. Satisfied customers are my number one priority so, when the work is done, I want them to walk away itching to spread the word about my services.
Here are some of the features I can offer:
E-commerce applications to help you sell products or services from your website.
Credit card payment systems to allow easy payment for you and your customers.
Invoice management applications which take the pain out of issuing and tracking invoices.
Content management systems that give you full control over the content on your website.
Added to this, I can work with you to choose the features you need to improve your existing publishing tools, such as WordPress or Drupal.
And development is not the only string to my bow. . .
I also offer consultancy, technical writing and in-house training services.
If you think we can work together, then give me a call on +44 (0)7547 269599 or email me hello@glenscott.co.uk